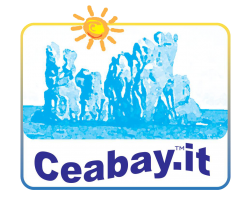 INTERNATIONAL VILLAGE BEACH RESORT & RESTAURANT
THE BATCH I CEA IS OWNED BY TWO ITALIAN FAMILIES: PIAZZA E CONTU.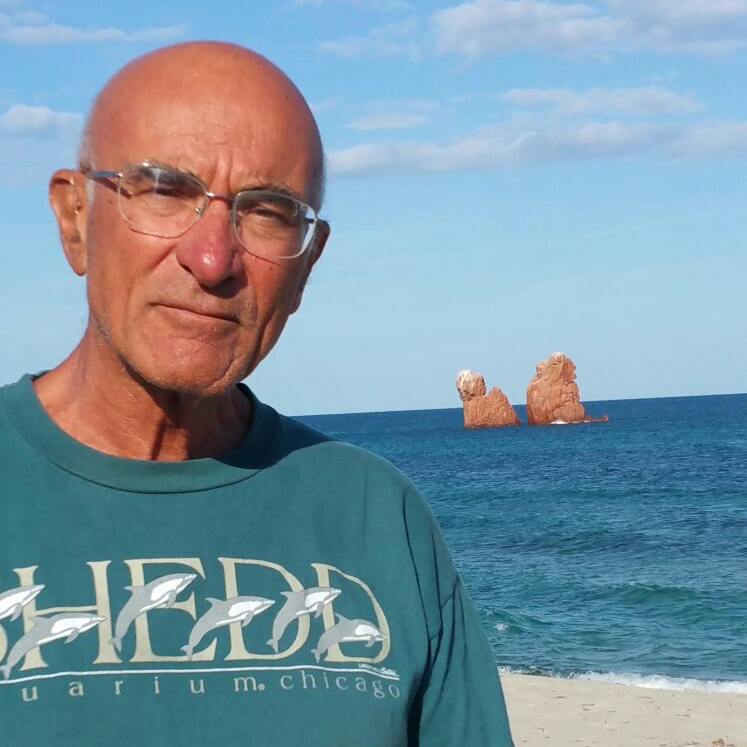 Domenico Piazza
Domenico Piazza, born in Caserta in November 1944. His father, from Romagna, was a young volunteer enlisted as an artillery officer, he taught at the war school located near the Palace of Caserta, and in Caserta he met and married his mother. A couple of years later he returned to Ravenna, in the family home in Borgo San Biagio. Domenico attended the school in Piedmont and Romagna, the University of Bologna (engineering), and worked in Milan since 1970. IBM from 1970 to 1982 then some other working companies on Remote Video Security then sector of the Digital PBX and TLC and ICT. Finally, from 1989 to 2015, Iter-Innovate: technologies, experiences, research. We have dealt with record management; digital documents, bio, nanotechnology; 3D printing. In all these years Domenico, Liliana and her two sons have spent their summer holidays at the sea. Punta Marina, Milano Marittima, Gabicce Mare, Conero, Venturina, Elba, and – finally – Sardinia. In 1980 they visited Valle dell'Erica, beautiful but very windy. Since 1981 Santa Maria Navarrese, village of Pedras. In conclusion: Domenico brings Ceabay many years of experience both at work and on the beach and over 36 years of vacation in one of the first villages of Ogliastra, where he now spends many months of the year. Ceabay is a trademark of Michele Piazza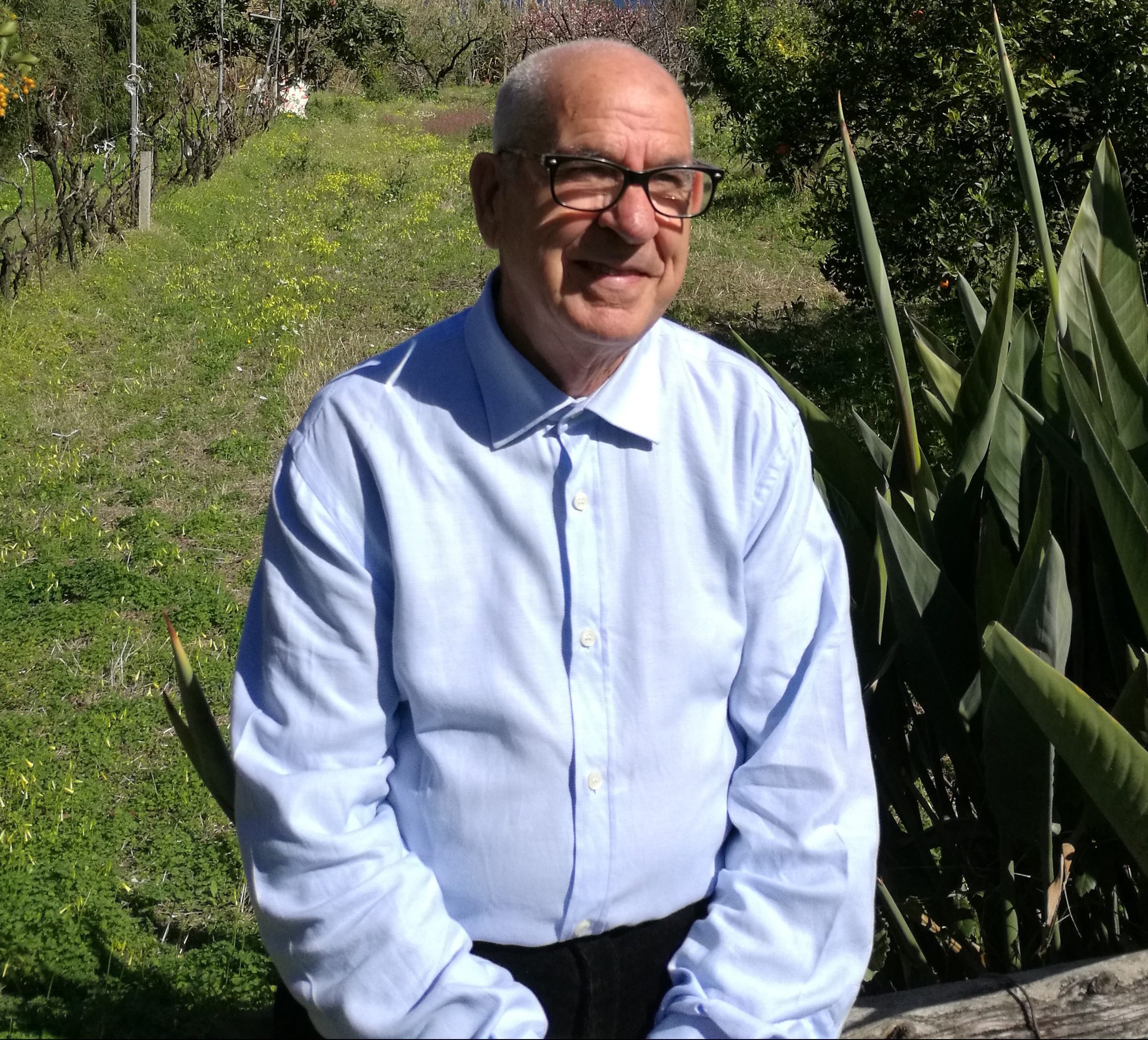 Saverino Contu
Severino Contu, born in Ilbono on January 1, 1942, the fifth of ten brothers, who emigrated abroad when he was very young. He went to Germany, where he worked for a few years in the mines. He returned to Ogliastra and became an entrepreneur in the food sector, meat and subsequently fruit, also cultivating a beautiful orange grove. Three sons and two grandchildren. A great and tireless worker who well represents the Ogliastrine spirit made of seriousness and reliability; with Severino a word and the handshake is a commitment.