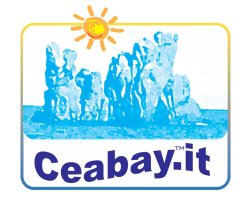 INTERNATIONAL VILLAGE BEACH RESORT & RESTAURANT
In May 2018 a project to develop the area called Ceabay was presented to the Municipality of Tortolì. As soon as the project is approved, it will be published on the site.
The fundamental elements are:
Surface of the lot: sqm. 28.410 (twenty eight thousand four hundred ten)
Total volume of the building: cm. 8,000 (eight thousand, about 3,000 square meters)
Construction hypothesis: a unique Hotel / Resort or, for example, twenty villas of 2,000 square meters and a Hotel / Resort of about 1,000 square meters.
View the video
For more information write to us.